Revive and Thrive: Breathing New Life into Old Things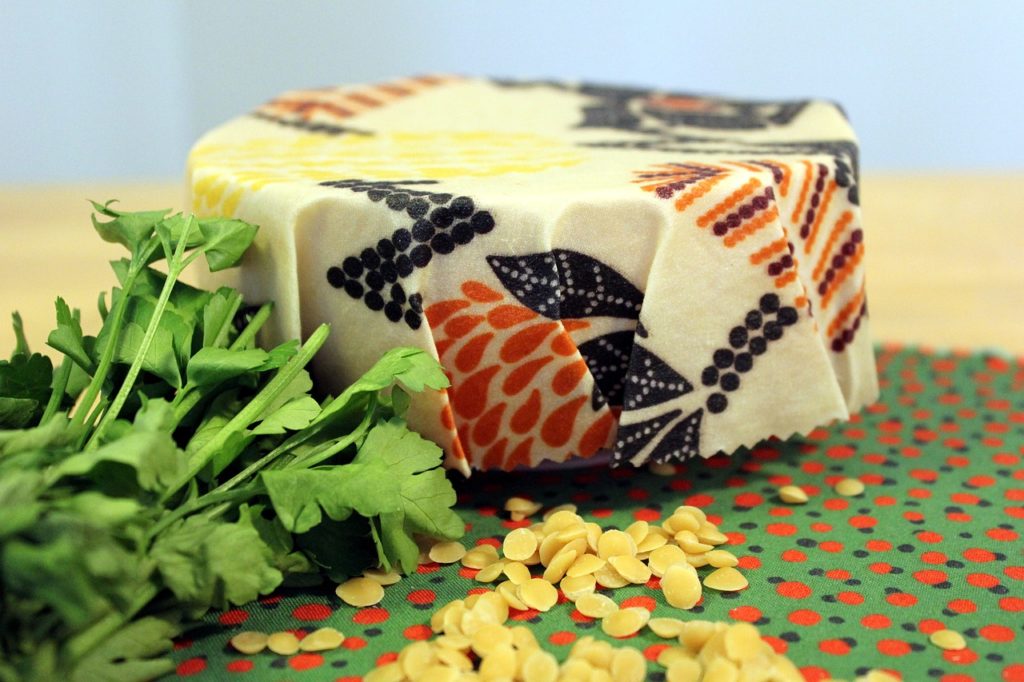 The idea of reviving and reusing old items has become more popular in recent times as a result of the consumerist culture and the constant quest for the latest and greatest products. The Revive and Thrive initiative aims to promote sustainability by encouraging people to repurpose, upcycle, and revitalize old things. This article will explore numerous ways in which you can participate in this movement and highlight the benefits of giving old items a new lease on life.
Transforming your Furniture and Home Décor
Instead of throwing away outdated and worn-out furniture or decor, why not give them a new look? By adding a fresh coat of paint, new fabric, or modern hardware, you can transform old pieces into stylish, yet functional additions to your home. This not only helps reduce waste but also provides a great opportunity for personal expression through customization while saving you money.
Transforming used clothing and fashion accessories into something new
Fast fashion is a leading cause of environmental pollution and depletion of resources. However, you can contribute to a more sustainable fashion industry by upcycling your old clothes and accessories. Upcycling allows you to create new and stylish pieces while extending the life of your wardrobe. Some examples of upcycling include turning a worn-out pair of jeans into a trendy skirt or adding embellishments to a plain jacket to give it a new look. This approach not only fosters creativity but also helps to preserve our planet's resources and reduce waste in the fashion industry.
Reviving Old Technology
Technology is always changing, and this can make many devices obsolete quickly. However, there are ways to make this technology last longer. For instance, you can repurpose your outdated technology by transforming an old computer into a media center or gaming console, converting a vintage radio into a Bluetooth speaker, or using an old smartphone as a dedicated music player or security camera. By giving new life to old technology, you can save money, reduce electronic waste, and even have unique conversation pieces.
Converting garbage into valuable resources
Transforming household items that are usually thrown away can create beautiful and practical objects, reducing landfill waste and increasing environmental consciousness. For example, repurpose old bottles and jars by turning them into vases or storage containers. Pallets that are no longer needed can also be transformed into attractive rustic furniture or wall art. With a little imagination and creativity, waste materials can be upcycled into something functional and aesthetically pleasing. By doing so, we can contribute positively to the environment and promote awareness about sustainability.
Community Involvement
Revive and Thrive is a collaborative initiative that requires the active participation of the community. Encourage your local community to organize events such as swapping markets, fixing cafes or upcycling workshops. These events offer a great opportunity to exchange resources, learn new skills, and connect with like-minded people. By joining forces and sharing resources, communities can decrease waste and save money while also fostering a sense of camaraderie and shared purpose.
Bringing back Traditional Skills and Crafts is essential in our society to preserve our culture and history.
In a modern world that is focused on speed and technology, it's important to remember the value of traditional skills and crafts like woodworking, knitting, sewing, and pottery. By revitalizing these time-honored practices, people can not only create aesthetically stunning and durable items but also preserve cultural traditions. Additionally, these skills foster self-reliance, ingenuity, and a more meaningful relationship with the objects we use every day.
If you want to support the Revive and Thrive initiative, you can easily do so by shopping at vintage stores, thrift shops, and second-hand markets. By choosing previously-loved items, you help to reduce waste, extend the life of these goods, and often save money in the process. Plus, browsing these shops can lead to discovering unique treasures that reflect your personal style and values.
The Revive and Thrive initiative promotes a change in our collective attitude, away from throwaway consumerism and towards a more conscious, sustainable approach to our everyday belongings. By reusing, renovating, and restoring old items, we can reduce waste, save money, and help build a more sustainable and environmentally friendly future.
The adoption of these principles can also encourage creativity, build community connections, and increase our appreciation for the objects and materials in our environment. By embracing the Revive and Thrive philosophy, we can work together to create a world that prioritizes resourcefulness, sustainability, and the transformative power of giving new life to old things.