Woodworking Tips And Tricks To Get You Started On It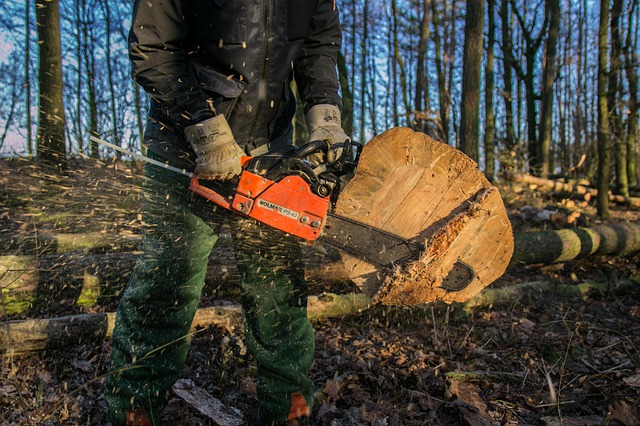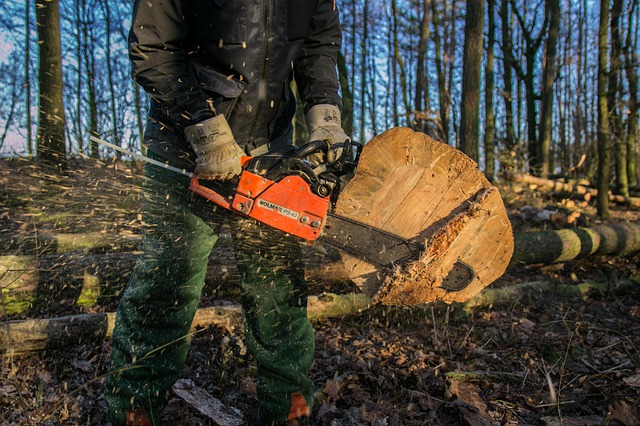 Do you like to see fine pieces of handcrafted woodworking projects? Have you wanted to do this yourself but didn't know where to start. You will learn a lot through practice and dedication. This article will show you the ropes.
Pick out the wood that's right for your project you're doing. Some pieces require a durable hardwood, while others can be done with a softer type of wood. If you don't know how each wood type reacts to what you're trying to do, spend a bit of time learning about it.
When you are creating a woodworking budget, be sure to include the price of the tools you will need to purchase to complete your project. It's easy to forget this when you are just focusing on the cost of the wood. Still, tools can get expensive, so you have to think about them.
You should do a dry fitting before you apply glue and try to piece woodworking pieces together. You don't want any surprises when you do actually have to apply the glue. You'll be prepared. Dry-fits help you see what components go in what locations.
Before purchasing or using any type of wood, you should know all about it. Some woods are only paint grade, while stain grade woods are much better for staining. Also, veneer and particleboard greatly differ. Particleboard absorbs a lot of stain while veneer doesn't absorb much at all. Using the right wood ensures that your project will turn out just as you expected it to.
While you might like keeping a small ruler handy in your pocket, you probably find that it falls out every time you bend over. Purchase a metal ruler to carry along with a small telescoping magnet that is used to grab loose screws or nails. Keep the ruler and the magnet in the same pocket. The ruler will stay in place.
Keep your eyes open around your community for free sources of wood. Businesses who use pallets may give them to you at no charge, especially if you can collect them. Search online to find ideas on how to make furniture using pallets.
Wear the right shoes while working on wood. There are a lot of wood chips and nails that you will need to navigate through. You want to make sure you're preventing your feet from injury. Sturdy shoes with toe protectors can prevent work related accidents.
Look around at yard and estate sales for woodworking tools and equipment. There are many wonderful deals that will help save you money on used equipment for your projects. You can then apply those savings to other things you may need.
Network with your peers. Most woodworking shops do not have access to the Internet. Still you may get stumped from time to time on various projects. Get help and support from other woodworkers during these times. You will never find a problem that someone hasn't had before you and asked about.
Use kits made for woodworking when you are a beginner. These kits include pre-cut wooden pieces that are put together to create a specific project. This is an ideal way to introduce yourself to the joys of woodworking. This will save money too because you won't make as many mistakes.
Keep your eyes peeled for furniture others are putting in the trash. These will often be cheap and many times free! Before you dismiss anything, think about the potential. Even if the dresser isn't able to be fixed, you may be able to arrange the drawers into a good bookshelf.
Watch woodworking shows that air on television. They can offer valuable information and give you new ideas for projects you may never have considered before Take a look through your TV guide to discover what channel and when these types of programs tend to air.
Know what steps are required to finish your project before starting. Don't glance at the instructions and expect to get the job done right. Instead, read over any directions multiple times to ensure you completely understand the steps you must take.
Keep scrap wood for other projects. Small pieces of wood really come in handy to fill gaps and help you clamp freshly glued wood. Small scraps of wood are also good for practicing on.
Few artistic mediums are as personally intriguing as woodworking. Hopefully, you have learned something that you can use in the shop. Woodworking is worth your time, whether you're upgrading furniture, making children's toys or flat out building something. There's no way of knowing what you're capable of doing until you attempt it.
Lapo is a smart home, technology, health, wealth, and fitness enthusiast. If he's not on tour, you'll find him in New York with his wife and pet parrot hanging out at the park.
Follow him on Facebook, Instagram, Twitter, and Pinterest.
Resources
Check out these exciting Websites